Garage Door Spring Repair
Minneapolis, MN
24/7 Emergency Garage Door Repair Service
Aladdin Doors® is your go-to source for all things garage door
Broken garage door? We can fix it. Door beyond repair or obsolete? We can replace it. We service all bands and we're here to help.
Professional Garage Door Spring Replacement is Our Specialty
A broken garage door spring isn't something you can ignore. Springs are a key part of your garage door system. If your car is in the garage and the spring broke, you won't be able to lift the door to get out. If you want to know how to open the door, you don't. You call Aladdin Doors®. Seriously, do not try to disconnect the door by pulling the red emergency release handle when the door is open. Doing so will send your heavy door crashing to the ground and you could seriously hurt yourself or damage your vehicle. It's not worth the risk. This is a job for garage door repair professionals.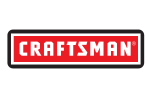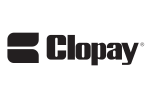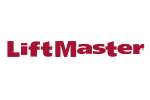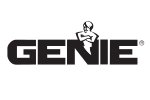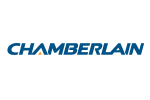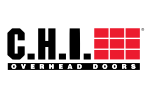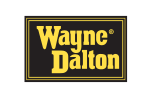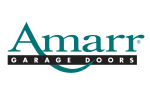 Experienced Garage Door Spring Repair
Why call Aladdin Doors®? For almost 20 years, we have specialized in professional garage door spring repair and replacement. Our technicians have several years of experience to get the job done so you don't have to. They know every component of your garage door system like the back of their hand and have the proper tools to complete the job quickly and efficiently. Because we understand the urgency, we offer same-day garage door service and 24/7 support when you need it most. Our trucks are replenished daily with standard replacement parts, including a variety of spring types and sizes for on-the-spot service. We are proud to provide customer excellence through quality products, affordable pricing and a professional, personable team of experts. Our five-star reviews speak for themselves.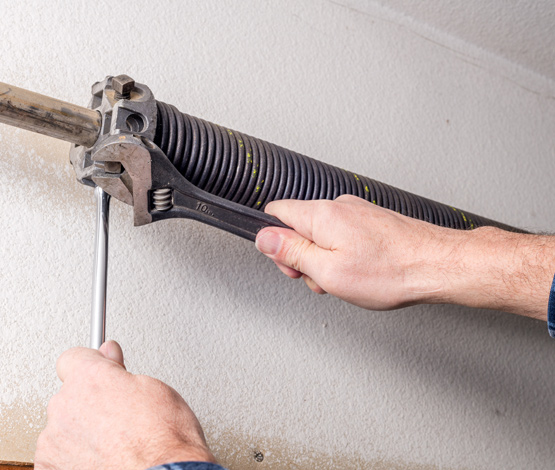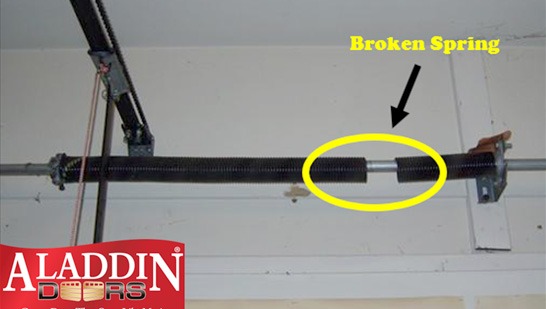 Garage Door Spring Malfunctions
Why do springs break? Normal wear and tear, variations in temperature, lack of proper spring adjustment and regular maintenance are all common causes. You'll know you'll need garage door spring service when:
You can see the break in the spring (springs are located either across the top of the garage door or on the sides of the door)
You hear a loud 'bang' coming from your garage
The door opens and closes extremely slow, no longer operates smoothly, is unbalanced or crooked
The spring looks rusty or appears to be "stretched out"
The cables have snapped
Types Of Garage Door Springs
There are two kinds of garage door springs: torsion and extension. Torsion springs are secured to a metal shaft that are above the garage door, whereas extension springs are mounted along the sides or above the horizontal tracks of the garage door. Springs are calculated in cycles with the door going up and down counting as one cycle. Replacement springs are available in 10,000 cycles or 100,000 cycles. Our standard 10,000 cycle springs carry a four-year warranty on parts, and one-year warranty on labor. For larger families with excessive usage and several vehicles, we recommend our heavy duty, 100,000 high cycle springs that are bigger in length and inside diameter. Although we don't 'sugar coat' them, we do powder coat them. This means they resist rust, last longer than standard springs and are guaranteed for life. To ensure optimal performance, always replace both springs (even if only one is broken) so the tension will be equal. Once your springs have been installed, spraying lubricant on them a few times a year will ensure that your garage door will operate efficiently.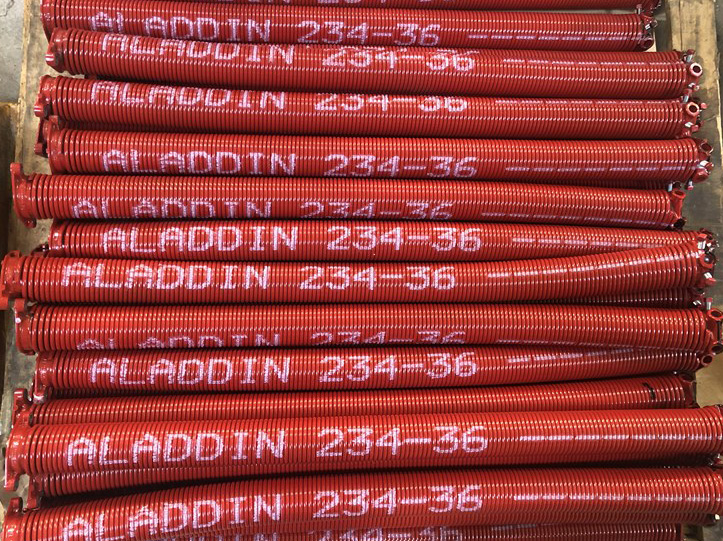 For professional garage door spring repair and replacement, Aladdin Doors® of Minneapolis would like to add you to our family of satisfied customers. Please call us today at 612-552-4711 or complete our online request form. Thank you in advance for your business.