Garage Door Opener Replacement & Installation
Minneapolis, MN
24/7 Emergency Garage Door Repair Service
Aladdin Doors® is your go-to source for all things garage door
Broken garage door? We can fix it. Door beyond repair or obsolete? We can replace it. We service all bands and we're here to help.
Professional Garage Door Opener Installation
Minneapolis, MN
Your garage door opener works hard throughout the day and is often used as your primary entrance. It's the most important part of your garage door and should be of the highest quality. Why buy from us? The brands from big box stores often come from the same companies that build professional grade openers but are made with less expensive components in the motor, gear drive and circuit boards to keep the price down. These models can be more labor intensive and will need more maintenance over time. As an example, professional grade garage door openers from Aladdin Doors® have a sturdy one-piece solid rail that carries a lifetime warranty. On the other hand, big box retailers use a weaker three-piece rail that will flex and place more strain on the opener. The choice is clear: Aladdin Doors®.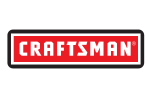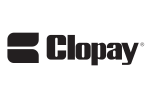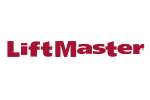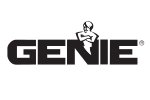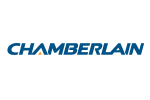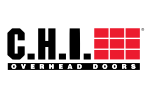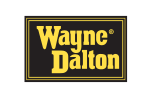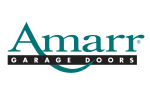 Garage Door Openers
Garage door openers are all the same, right? Most people think that they just open and close your garage door when you want them to. Today's openers do more than you could have ever imagined and can make your life safer, easier and more convenient. Did you know you can use your Smartphone or mobile device to operate your door from anywhere in the world with Wi-Fi capability built right in? Pre-program your garage door to close at a certain time. Prevent thieves from hacking into your system or eliminate your neighbor's remote from opening your door by setting up rolling codes, which change from one code to another every few seconds. Pair your opener with your (newer) vehicle and eliminate the need for a remote control.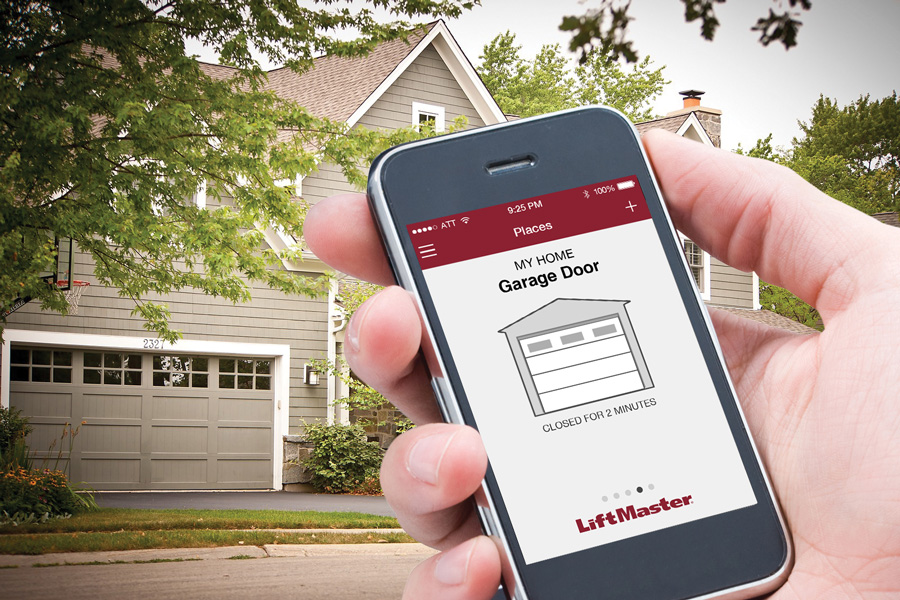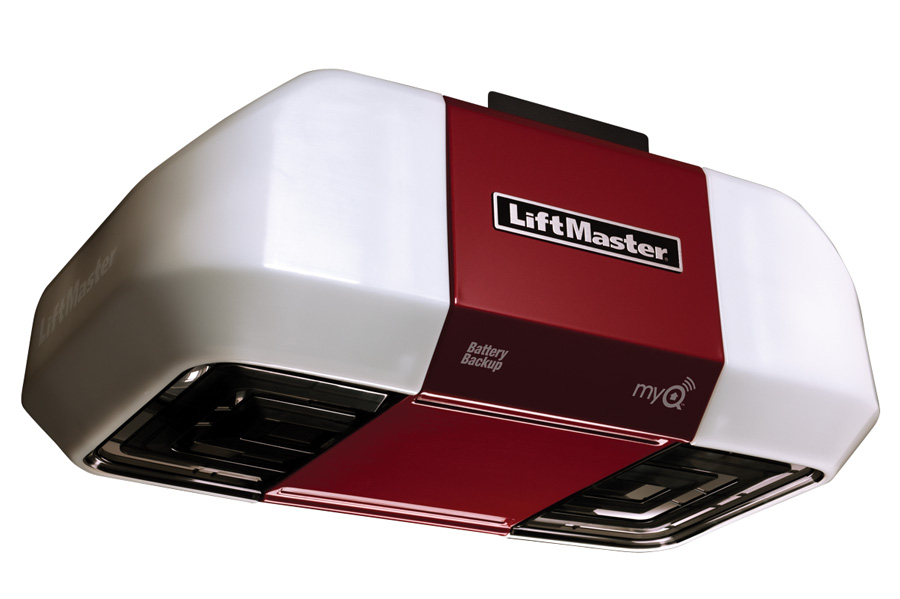 Garage Door Opener Features
When something is in the way of the door closing, safety sensors automatically reverse the door to keep you and your vehicles safe. If the power goes out, battery backup allows you to operate your door regardless. An outside keypad replaces your traditional house key allowing the kids to enter when they get home from school. Better yet, give your delivery man a temporary code to place packages in your garage when you're not home. These features, and more, are available from Aladdin Doors®. In most cases, we can install your brand-new garage door opener today.
Professional Garage Door Opener Installation
Now that you can see the differences a professional garage door opener installation can offer, Aladdin Doors® would like to install one for you. With almost 20 years' experience, we focus on quality products and customer excellence. We sell three types from LiftMaster or our own Aladdin brand that are available in Wi-Fi connectivity: chain, belt and jackshaft. Known for its affordability and reliability, the chain drive is an excellent choice because of its workhorse capability and is best for a detached garage or when noise is not an issue. Because of its quiet operation, the belt drive is ideal for a garage with a room next to or over the garage.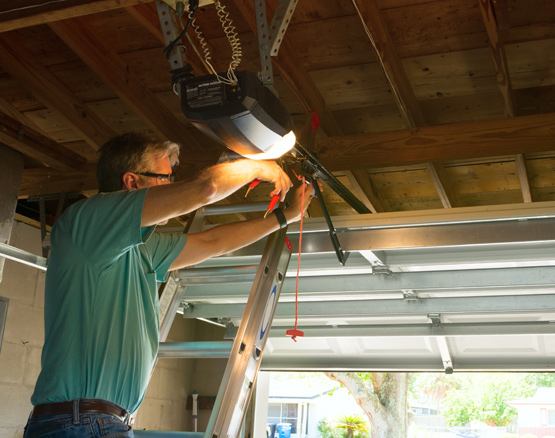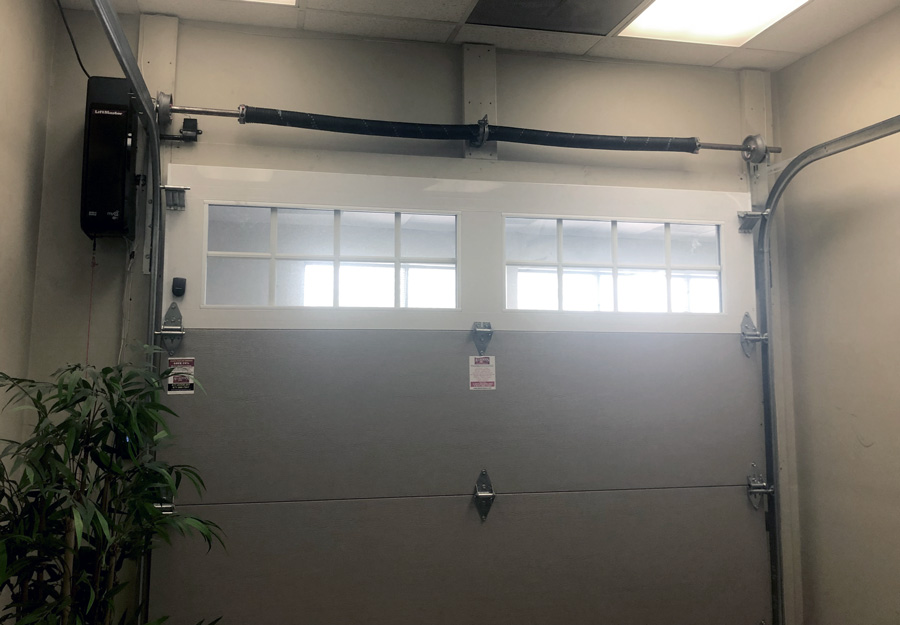 Custom Garage Door Opener Installations
When space is a concern or for garages with tall ceilings, the jackshaft that is mounted on the wall includes a deadbolt that automatically locks the door when it's closed. For even more security, our new web video cam will record what goes on in your garage when you're not home. Prior to installation, we tune 'n lube and balance your door and make any necessary repairs and adjustments to ensure a smooth installation. If you're a business owner, ask about our commercial garage door opener sales, service and repair.
When you're in the market to replace your garage door opener, don't try to 'do it yourself'. Choose the experts at Aladdin Doors®. We have the best models and professional installers to get the job done to ensure years of durability, reliability and long-lasting performance. Please call today at 612-552-4711 or complete our online request form. We look forward to meeting you.