Garage Door Replacement & Installation Minneapolis, MN
24/7 Emergency Garage Door Repair Service
Aladdin Doors® is your go-to source for all things garage door
Broken garage door? We can fix it. Door beyond repair or obsolete? We can replace it. We service all bands and we're here to help.
Expert Garage Door Installation Team
Have you been thinking about installing a new garage door for your home or business? Whether you're building a new home or garage or need your existing door replaced, having it done right by a qualified, local, full-service garage door company is highly recommended. For almost 20 years we have acquired the experience and knowledge to provide exceptional, professional garage door replacement. Check out our hundreds if not thousands of five-star reviews. Not only have we done a terrific job for our customers, they have helped us build our business based on their referrals to friends and family. Having an A+ Accreditation by the Better Business Bureau (BBB) is an accolade we've worked hard for and one that we are proud of.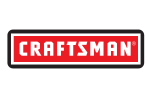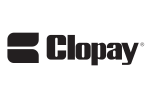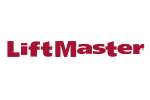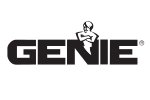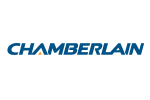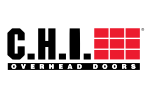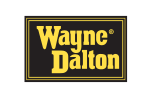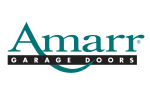 Replace Your Old Garage Door
Replacing an old, outdated, weary garage door with a new, high-efficiency, modern garage door will instantly add new curb appeal and increase the value of your home, more than many home improvements. Older doors might be poorly insulated or have no insulation, whereas a brand-new garage door that's well insulated will not only help withstand the Minnesota cold winters and hot summers, you'll save money on your utility bills as well. Insulated doors are also quieter. If you prefer the look of vinyl, steel or wood, there's a garage door that will perfectly complement your home's exterior. Don't think a standard white door is all there is. New colors and stains will give your home a different personality and style. Are you thinking about adding windows? There are more types and sizes to choose from, and optional decorative accessories to dress up your door.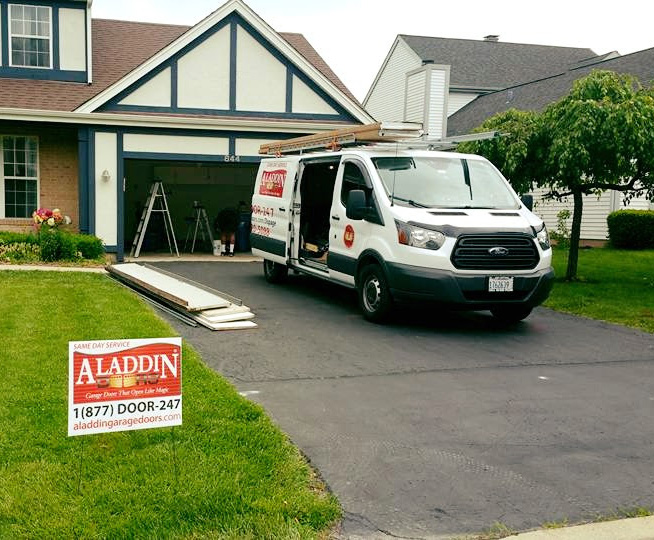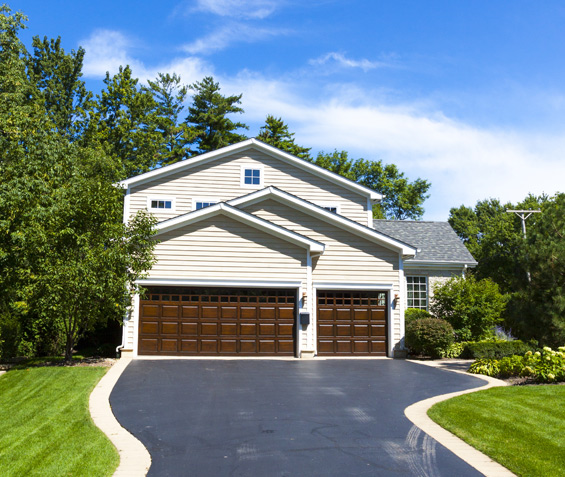 Upgrade Your Garage Door
Ultimately, you want your door to look great and work perfectly every time you open and close it. It needs to reflect a source of peace, protection, pride and convenience. With a brand-new door from Aladdin Doors®, you'll have a safe, secure, sturdy garage door that will be not only beautiful but give you years of long-lasting, reliable performance. Let's start with an in-home consultation. Browse through the latest brochures and see what's new and what's trending. We will help you select the best door for your taste and budget, take measurements and arrange for a convenient time to install it. Don't see anything that catches your eye? Want something unique and unusual? We can custom design a garage door that will suit you perfectly. Throughout the entire process, we'll communicate with you regularly to ensure a smooth transaction. We guarantee your satisfaction 100%. It's important to us. It's how we do business.
Garage Door Installations
If you've already bought a garage door from a big box retailer, Aladdin Doors® can install it for you, so you don't have to. If you're thinking of buying your own door and putting it together yourself, please reconsider. It can be very challenging and stressful and requires knowledge, patience and the right tools. Surprisingly, it can also void your warranty. Choosing a professional garage door installation company like Aladdin Doors® may save you money in the long run and give you peace of mind knowing that your home and family are safe.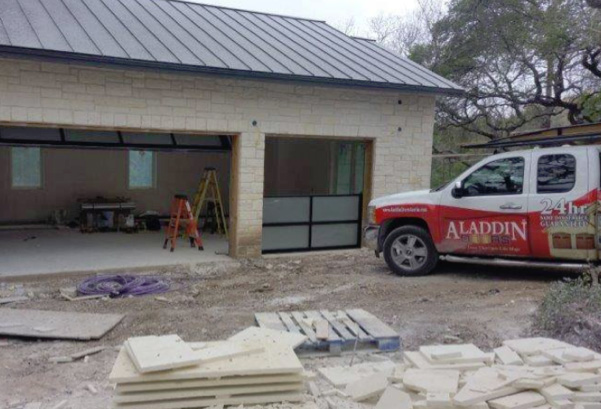 Aladdin Doors® is proud to offer service after the sale. It's important to not only serve you today, but also in the years ahead. This includes garage door repair, service and maintenance to keep your door looking and performing like new. Please call today at 612-552-4711 or complete our online request form. We look forward to meeting you (and your old garage door).