Garage Door Opener Repair
Minneapolis, MN
24/7 Emergency Garage Door Repair Service
Aladdin Doors® is your go-to source for all things garage door
Broken garage door? We can fix it. Door beyond repair or obsolete? We can replace it. We service all bands and we're here to help.
Fast, Affordable Garage Door Opener Repair
Minneapolis, MN
Has your garage door opener kicked the bucket? Not sure it can be repaired? Want to finally get that outside keypad or replace your old remote? Aladdin Doors® of Minneapolis is at your service. When it comes to garage door opener repair, we've seen it all, we've fixed it all. We are committed to getting your opener working properly again at a price you can afford. If it's beyond repair, we'll help you find a brand-new one to meet your needs and budget. We want you to know that your garage door is in the right hands when it's in ours.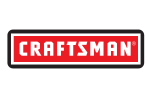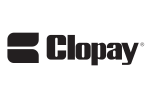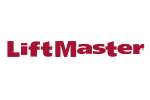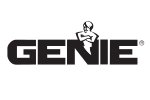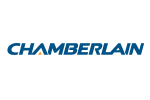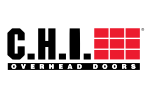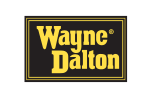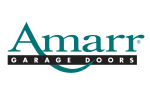 Reliable Garage Door Opener Repairs
Your garage door opener should work for you 24/7 with no vacation or sick days. You'll know the problem is the opener when you notice these tell-tale signs:
• The door won't move when you press the remote (of course, check the remote batteries first)
• The motor makes noise, but the door won't budge
• When you press the wall switch, nothing
• The door won't go all the way up or all the way down
• When the door moves, it's excessively noisy
Don't waste time trying to troubleshoot the problem yourself. Let the professionals at Aladdin Doors® diagnose the problem and repair it so you can get on with your day. We are a same day service garage door repair company and repair all makes and models of garage door openers. Our vehicles will arrive with all the necessary standard replacement parts (and new openers, just in case) so we can complete service on the spot.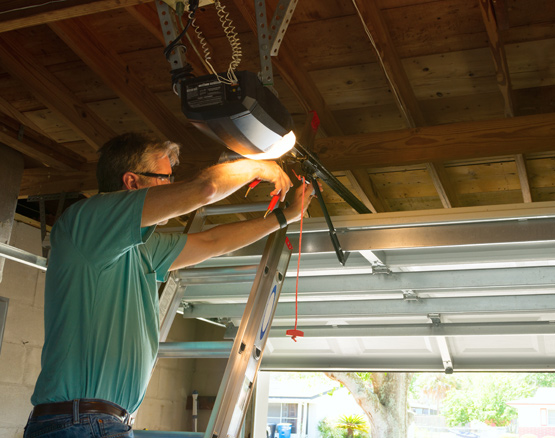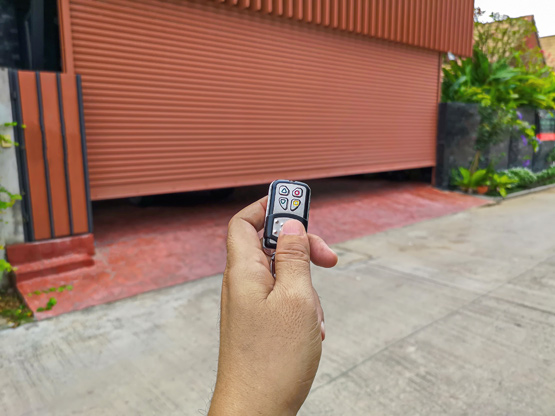 Garage Door Opener Replacements
Can't remember when you last purchased your garage door opener? Did it come with the house when you bought it many years ago? Have you ever had it serviced or had maintenance performed on it? If it was installed before 1993, it will not have safety sensors, which will reverse the door if something or someone gets in the way. That means you'll need it replaced. The Consumer Products Safety Commission passed a law in 1993 that required manufacturers to include safety sensors on all garage door openers built after 1992. If your opener does have safety sensors, or photo eyes, sometimes they need readjustment for your opener to work. Either way, we can take care of your sensors or suggest replacing your outdated opener for a brand-new one. New models today have Wi-Fi capability to control your garage door from anywhere in the world from your Smartphone or mobile device. It's the rage, and everyone has one.
Commercial Garage Door Openers
Commercial garage door openers (operators) provide access to your business, while protecting your investment, your people and your products. When they fail to operate, time and production suffer. While the typical residential garage door opener may be used a few times a day, a commercial garage door operator may be used several times an hour. This creates more wear and tear on the opener, setting it up for service and maintenance sooner. When your company garage doors aren't working right, you're losing a lot more than just sleep. At Aladdin Doors®, we provide top-of-the-line garage door service that will keep your doors moving smoothly and consistently for years to come.