Garage Door Maintenance
Minneapolis, MN
24/7 Emergency Garage Door Repair Service
Aladdin Doors® is your go-to source for all things garage door
Broken garage door? We can fix it. Door beyond repair or obsolete? We can replace it. We service all bands and we're here to help.
Preventative maintenance is key to the life of your garage door system
The Minnesota weather can be brutal on your garage door, especially in the winter taking abuse from snow, wind, rain and freezing temps. It can cause all sorts of problems both now and in the future. That's why you want to ensure that your garage door system continues to run at its peak performance to avoid breakdowns. Aladdin Doors® has a plan to keep you on track when your garage door has other plans. We're talking about our annual tune-up, maintenance and safety inspection program. This service can extend the life of your garage door system and keep it safe, quiet and dependable year 'round. Can you remember the last time you did maintenance on your garage door? If not, then you need to call us right away and get on our schedule..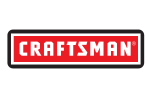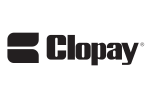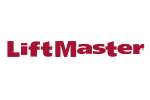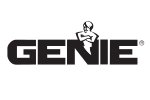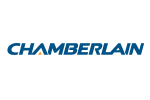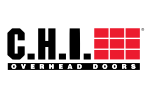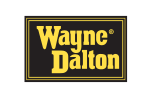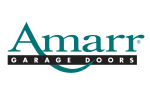 Garage Door Maintenance
Garage doors are very heavy and can come crashing down and possibly injure you or your loved ones. They have lots of components that can start making unusually loud noises when they're in trouble. Let us lubricate and adjust your system and give it a thorough checkup. Act now to prevent minor problems from turning into big, expensive ones. The last thing you want to do is neglect garage door maintenance and be faced with replacing the entire system down the road. (Ouch)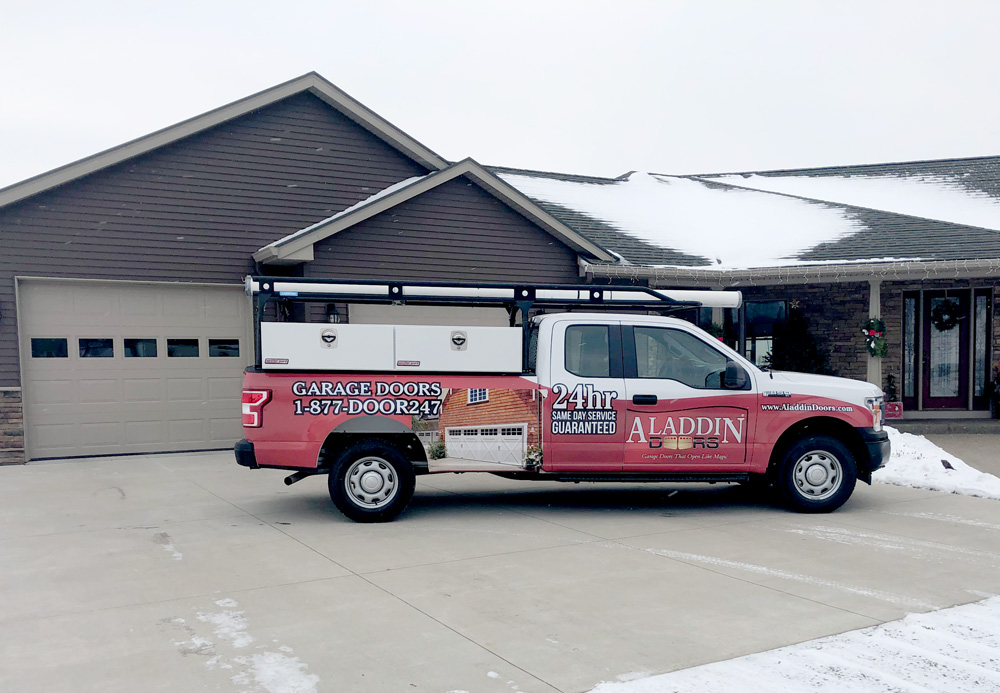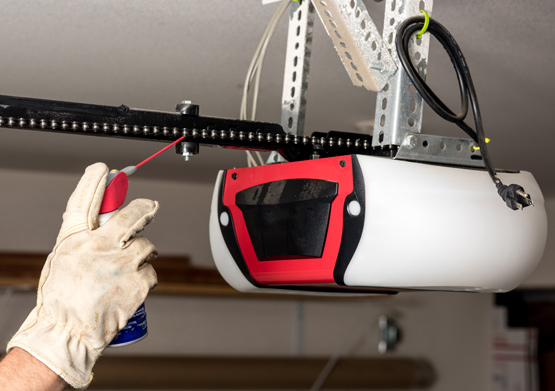 Garage Door Maintenance Process
Here's what we do:
Lubricate and adjust the springs, rollers, hinges, plates and pulleys
Tighten the chain, nuts and bolts
Adjust the cables, tracks, door opener, remotes and other components and accessories
Test and adjust garage door opener safety features and make sure they are in compliance with UL325 standards
Inspect the weather seal around the door and the rubber seal at the bottom
Recommend how to use your garage door more safely and explain how to lubricate it
Answer any questions or concerns you might have regarding your system
Provide a written estimate on any repairs that might need to be done in the future
If you're curious to know what it would cost to replace your garage door or opener, prepare a written estimate and email it to you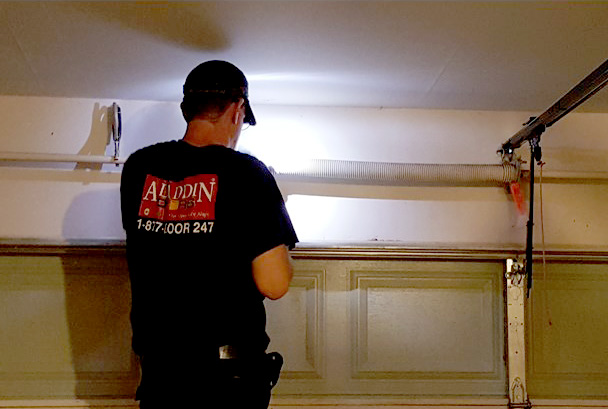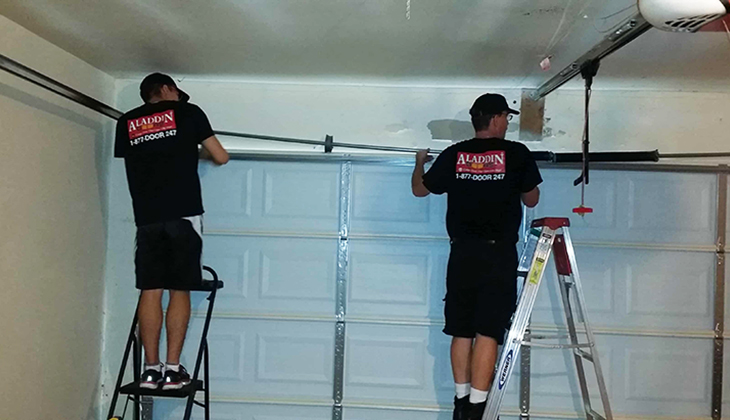 Regular Garage Door Maintenance
Reduce repairs and keep your overhead garage door system running smoothly with regular maintenance. Don't make it easy for intruders to break into your home because your garage door is faulty. If you think there's something wrong with your door or opener, the best thing for you to do is to call us so we can properly evaluate it and provide a solution. It's what we do at Aladdin Doors®, and we've been doing it since 2004. Check out our online reviews for yourself. You are invited to join our family of happy, satisfied customers. We always appreciate your business and welcome your referrals.
When it comes to your garage door, whether it's garage door repairs, replacement, service or maintenance, leave it to the experts. We work on all makes and models for your convenience. Military and seniors receive special discounts and all forms of payment are accepted. For professional garage door maintenance, call Aladdin Doors® of Minneapolis at 612-552-4711 or complete an online request form. We look forward to meeting you and your garage door soon.